Thursdays 18.25, Ansgarskyrkan.
Course start w 3. 16 classes.
Course fee 3.860 kr.
60 min.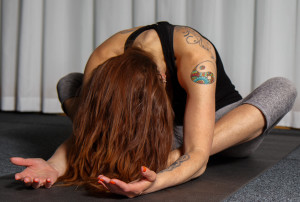 Yinyoga is a beneficial form of yoga suitable for everyonw. The yoga positions are performed seated or lying down, and you will be staying in each asana (position) for a longer period of time. This is done together with a guided meditation. Yinyoga delves down deep in to the fascia and stimulates the connective tissue, unlocks tension, increases circulation as well as helps you adress minor inflammation in your joints. The class will leave you feeling filled with energy, with a calm mind and a spring in your step.
Course code: YIN
Register here!
Social Share