Thursday 17.15, Ansgarskyrkan
Course start week 45, 7 classes
Course fee 1.745 kr
60 min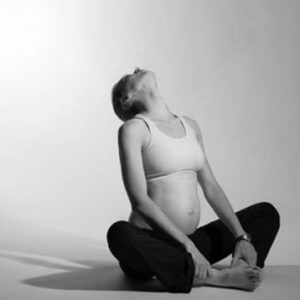 In yoga, mind and body work together and breathing has a central part to play. Knowing how to combine these elements is even more important when you are expecting. By practicing prenatal yoga during your pregnancy, you not only stay in shape but also prepare yourself mentally for your delivery.
If you need to drop the course due to child birth or complications with your pregnancy, you can keep the value of the remaining classes to use in any of our other courses once you are ready to join us again.
Course code: GY
Register here!
Social Share