Monday 17.45, Ansgarskyrkan.
Course start week 4. 16 classes.
Course fee 4.020 kr. 
90 min.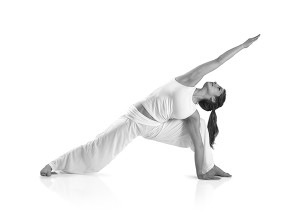 If you have a basic understanding of the fundamentals of hatha yoga and wish to develop your practise, this course is for you. Through conscious breathing, yoga poses (asanas), body locks (bandhas), practicing your visual focus (drishti) and concentration, you can develop great control over you body and mind as well at the same time as you are developing your strength and mobility.
Every class will end with an exercise in mindfulness, as well as some guided relaxation.
Course code: HY2
Register here!
Social Share