Wednesday 11.30, Ansgarskyrkan.
Course start w 36. 15 classes.
Course fee 3.100 kr.
10% off for seniors.
60 min.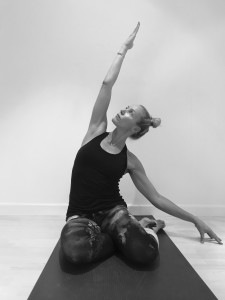 This course suits you if you are looking for a gentle, healing yoga – no matter your age, no matter your reasons. Here we will stretch and strengthen the entire body, and every class we will focus in breathing with intention, find our balance and develop tools to quiet the mind. In this class you will increase your mobility at the same time as you will work on letting go of everyday stress and worries. We will often used props and modifications to find the position that suits your body's need the most.
Everyone is most welcome to this course.
Course code: MJUK
Register here!
Social Share