Thursday 18.25, Ansgarskyrkan.
Course stars week 10. 11 classes.
Course fee 2.300 kr.
60 min.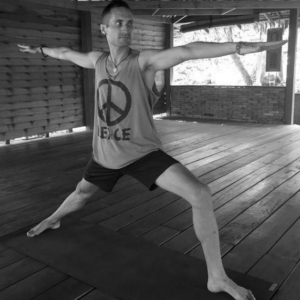 If you are curious about yoga but perhaps have felt that you might not be flexibel enough, or that you do not understand all the terminology – this is the course for you.
No previous knowledge of yoga is required. You do not need to be flexible nor strong when you start, but you will find a body awareness as well as strength, balance and mobility on your terms.
This beginners yoga will walk you through all the classic yoga poses and teach you how to breathe with intention and as a way support ourselves from one position to the next. We will also teach you about the fundamental philosophical principles of yoga, as well as introduce new terminology and exercises one at a time. Every class will end with an exercise in mindfulness as well as some guided relaxation.
After you have taken our Beginners yoga course, or if you already have some basic knowledge of yoga, you are ready to continue on with Hatha yoga level 2.
Course code: HY1

Social Share